Custom Pieces
If a client reaches out to us and want something specially made but with a Rugrads touch, we do make some custom pieces. All the pieces are made to order and according to the dimensions given by the client.
Lavendar Fields
Inspired by the lavendar fields in France, this wall piece was designed for customer who liked elements from one of our existing pieces but wanted more textures incorporated in it.
Boho Minimalist
Designed for a client who wanted very minimalist wall piece, she wanted colors from our
Sunset rug
but elements from the
Mo-Collection.
Cactus Wall Art
The pastel wall art has underlying themes of a desert landscape. An amalgamation of textures, this wall art includes tufting, punch needle work, fringes and some other interesting textures.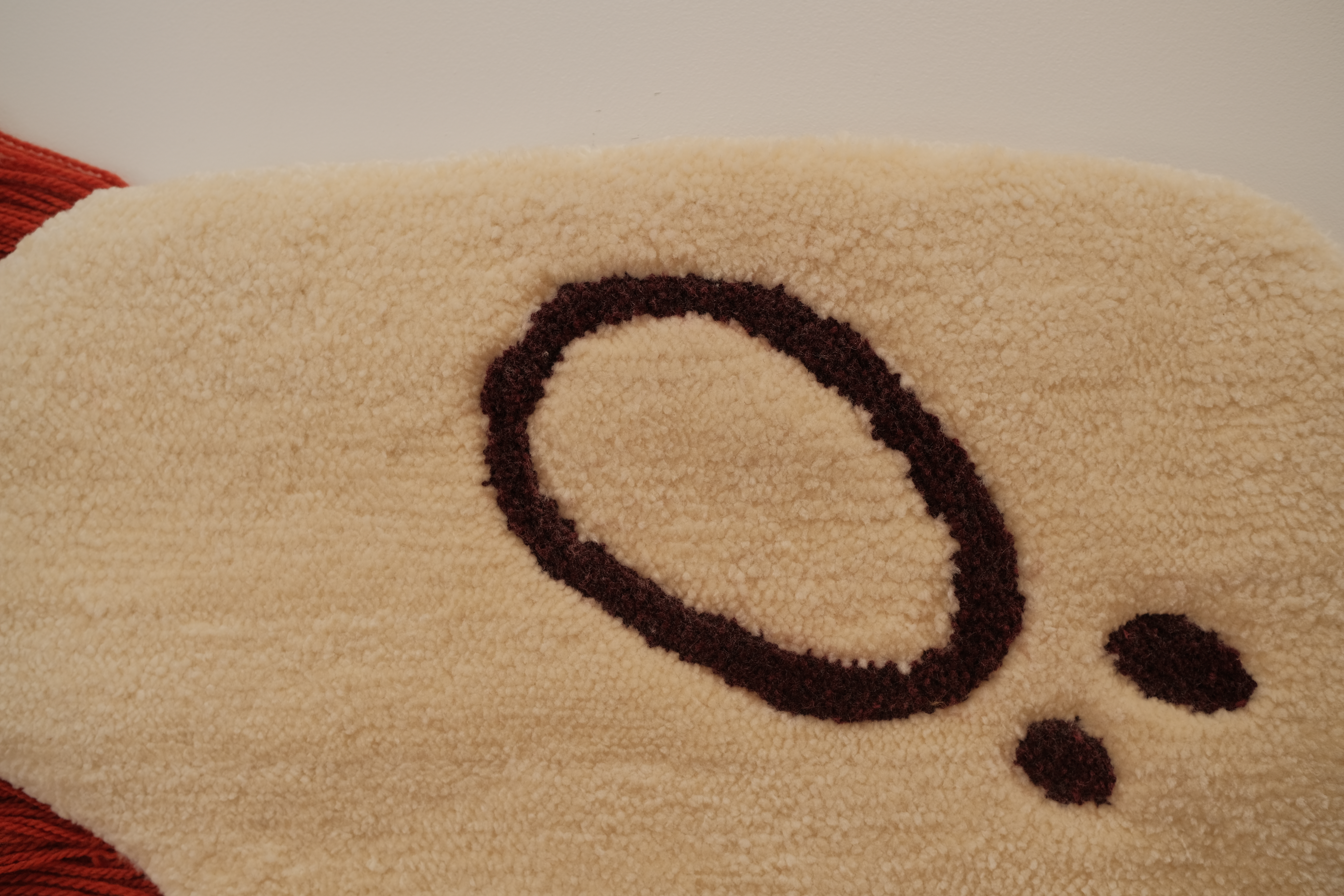 ︎

︎

Acrylic with wool elements.All products are made by hand and will vary slightly in shape and size ensuring that they are one of a kind.


︎

Products are shipped with in 5 - 7 business days.

We offer free ground delivery to North America. Any import fee or taxes levied on orders are the responsibility of the customer.


︎

When you receive the rug, please lay it flat on the floor/hang it on the wall to eliminate any bumps that might have occurred due to shipping.


︎

Please do not machine wash or dry clean. Spot clean if necessary or vacuum using a high pile rug setting to ensure longevity. If needed, professional cleaning may be used.